OasisEye Specialists
TransPRK Your Glasses Away!
TransPRK is a single step laser procedure to treat myopia (short-sightedness, rabun jauh, 近视), astigmatism (rabun silau, 散光), and hyperopia (long-sightedness, rabun dekat, 远视).
This is the latest method in providing spectacle independence, and it is becoming more popular due to its speed and simplicity. The treatment is performed without any surgical instruments touching the cornea, yet it is very precise. TransPRK does not involve creation of a flap and hence there will be zero risk of flap complications such as flap dislocation, trapped debris under flap and epithelial ingrowth.
OasisEye Specialists
Our Equipments
To date, the Schwind AMARIS laser is the only machine that is able to perform the no-touch TransPRK in a single step.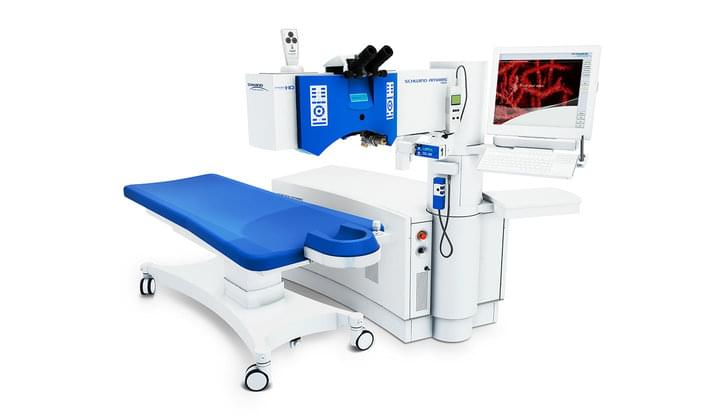 Your Journey to Spectacle Independence